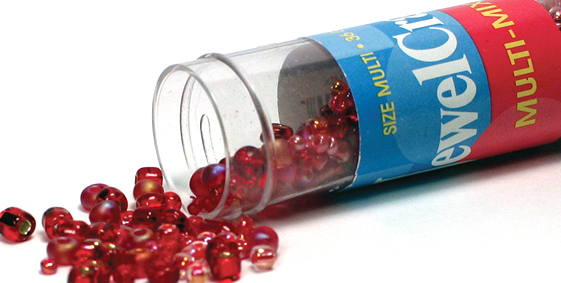 Featured Categories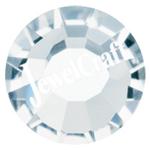 RHINESTONES and CRYSTALS - FLATBACKS
Featured Items
You may also be interested in...
Reasons to Shop From Us
We offer superior quality products.
Reasonable quantities.
Outstanding value.
New Freight Policy:
FREE SHIPPING!
ON ORDERS OVER $75.00
Via USPS Priority Mail and
$10.00 shipping on
all other orders!
USA delivery addresses only.

All Rhinestones are available in multiple size packages.
Choose the larger pack for substantial savings!